Content Creation Services
Add A+ Content to Your Walmart Pages
A+ on Walmart gives a unique advantage over the competitors by creating pages that bring more conversions with additional information. Our A+ services include:
Product Comparison Charts
Videos
PDF Manuals & Guides
Unique Product Features
Banners
Descriptions
Interactive Product Tours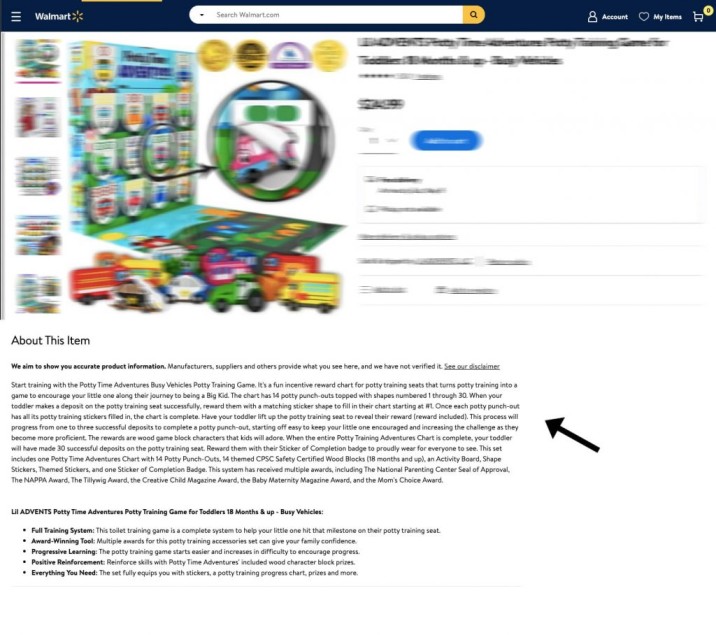 Create Enhanced Product Descriptions
A unique and original product description is essential to beat out the competition. The descriptions must be well-crafted, engaging and SEO friendly. Each description can target up to 3 important search keywords.
Product Comparison Charts
150-250 words (longer the better)
Must be unique and original
Be clear and concise
Be specific and informative
Include keywords