Bring your Amazon A+ content to Walmart in a single click
Years of Partnership with Walmart
Enrich your customers' experience by presenting a more comprehensive brand story on your product page using Rich Media.
Rich Media (BTF) refers to interactive and engaging digital content like high-quality images, product videos, slide shows, comparison chats, and more!
26% Rise In Weekly Transactions
A home furnishing brand features rich media content on their product pages
By incorporating Rich Media content onto Walmart's pages for a Home Furnishing brand and effectively targeting relevant keywords, there was a notable 18% surge in the quantity of keywords ranking on Walmart's internal search, along with a 26% boost in orders. This increase in orders was more than twice that of the control group of non-optimized pages.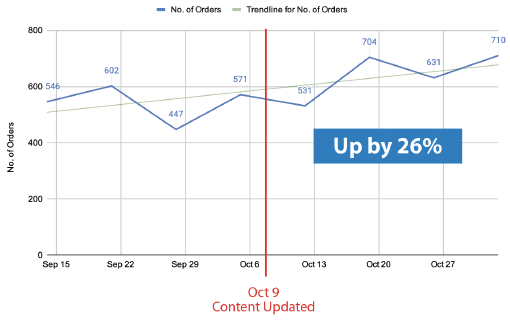 After publishing Rich Media on the product pages for a pet brand
A Pet Supplies brand recently revamped the content on more than 100 of its product pages. This involved optimizing the titles, introducing new product descriptions, and rich media content. As a result, category experts noted a remarkable improvement of up to 116% in SEO views for the updated product pages.
Drive 2.5x Revenue Growth on Walmart through Rich Media (BTF)
Explore how a bed linen brand seller skyrocketed their sales within one month using Optiwise.ai. Uncover the power of Rich Media (Below-The-Fold), listing optimization, growth recommendations, and more features on our AI platform that boosted their traffic and generated remarkable results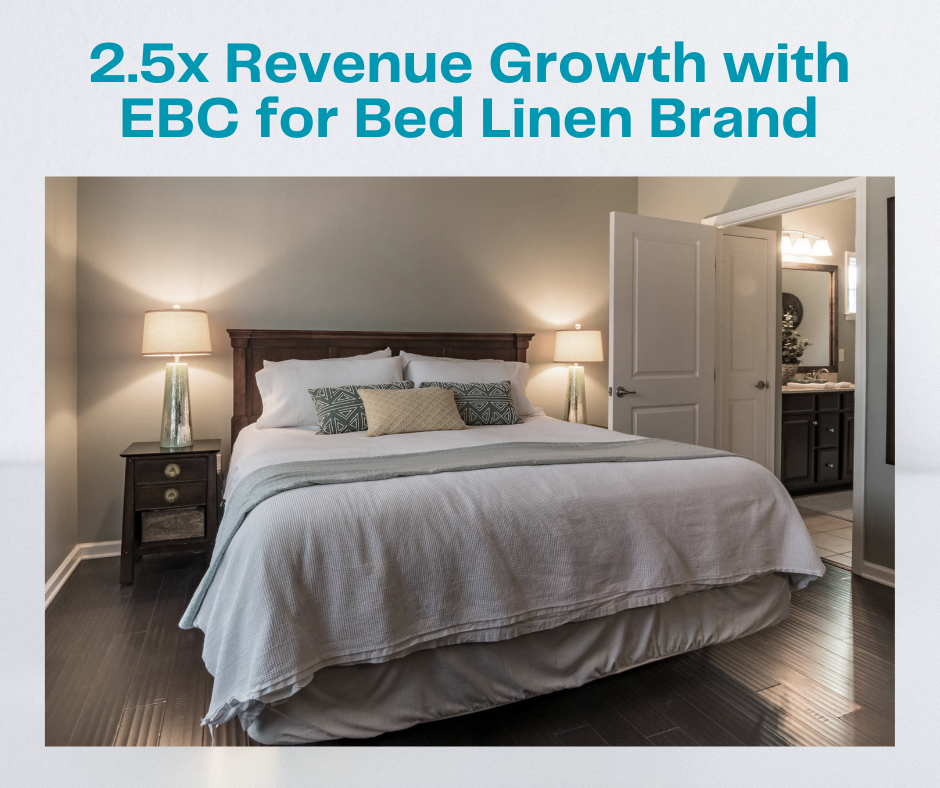 Connect with our walmart experts to get a free demo