Walmart Seller Summit - 2023
Walmart Seller Summit - 2023
Drive 2.5x Revenue Growth on Walmart through Enhanced Brand Content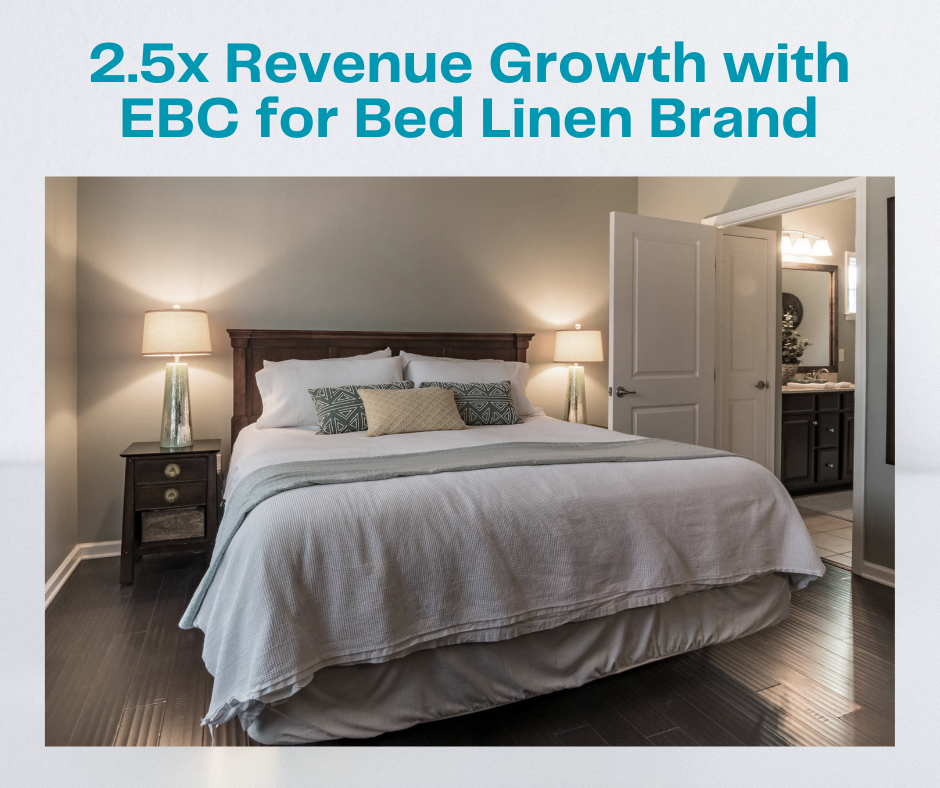 Boost up to 2.1x Sales on Walmart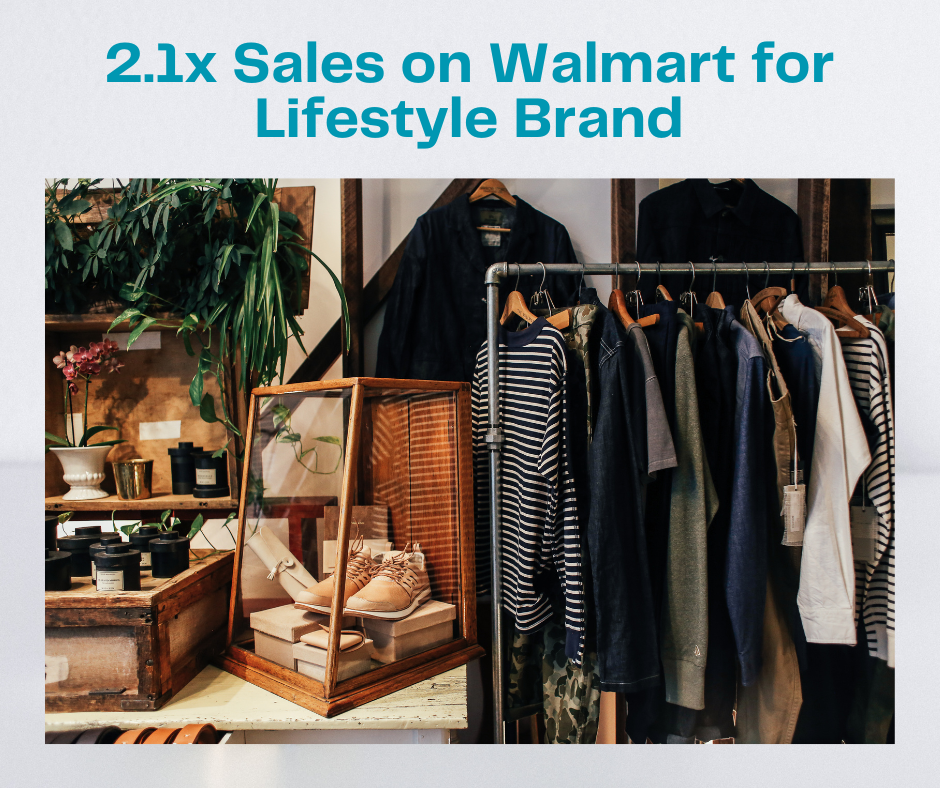 Customers


Testimonials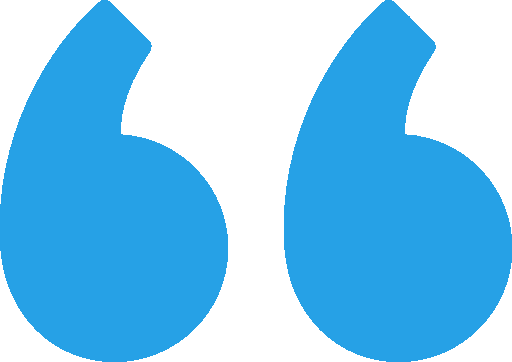 I am delighted with my experience with Optiwise.ai. Their team's invaluable expertise played a crucial role in the successful launch of our seasonal fertilizer products on Walmart. Optiwise.ai provided us exceptional support, including image and product listing optimization, video publishing, and advertising. Their strategies resulted in a remarkable 2.5x return on ad spend (ROAS) for our seasonal products and 1.5x for non-seasonal items. They are the perfect partner for maximizing results in the online marketplace.
*****
Bhaskar
Wonder Tree Organics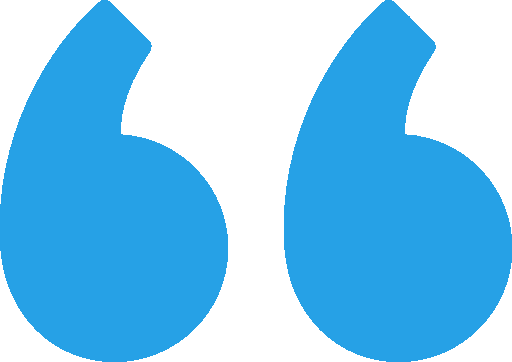 Optiwise.ai is the ultimate game-changer for us. With their AI-based growth strategy and Walmart expertise, our product sales skyrocketed by 3X. Their deep understanding of the seller center, the importance of higher listing scores, and the impact of ads on sales have been invaluable. We highly recommend Optiwise.ai for anyone looking to boost product listings and revenue.
*****
Claudia L Borunda
Rancho Pecana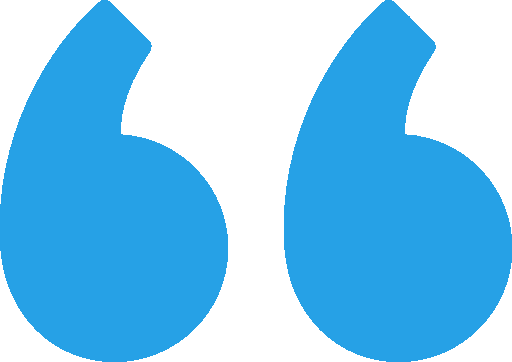 eZdia (now Optiwise.ai) helps us uncover content problems and quickly optimize it for shopper experience and Search Engines. This is hard to do with our large assortment of products.
*****
Cody Leovic
Site Analytics & Digital Marketing Lead
Walmart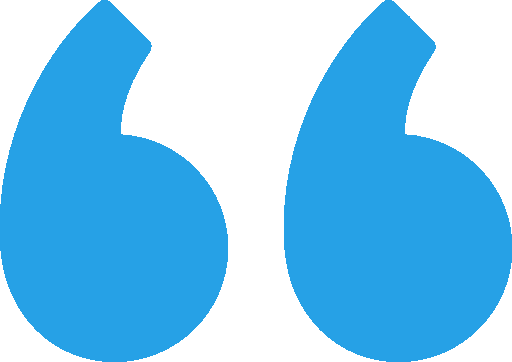 The team at eZdia (now Optiwise.ai) are great to work with and are a true partner for us. Their focus is on what matters most to me, driving more revenue. Proving the Return on Content Spend of our program has enabled us to continue scaling content for our site as we grow.
*****
Andy Conway
E-Commerce Marketing Director
MarketLab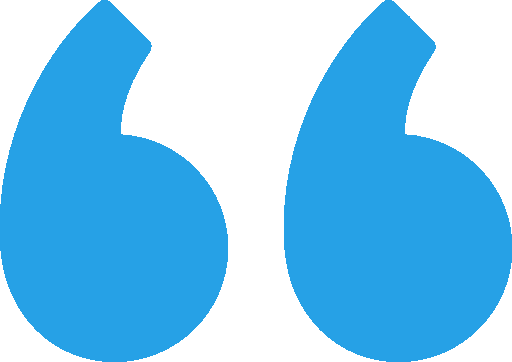 I've had the pleasure of working with the eZdia (now Optiwise.ai) team in managing my Walmart account. I am impressed with their quick turnaround time, always delivering on time. They were able to update my listings in less than a week. Additionally, I appreciated their expertise in providing expert guidance to optimize my listings according to Walmart's algorithms. I know this will lead to increased sales performance. Their customer service response is quick and responsive. Highly recommend.
*****
Gerti Morell
Director of Marketing
Plymouth Healthcare Products LLC